You need plant photos and information
for your website or online store
The NetPS family of products
has a solution that's right for you!
Do you have an online store or is one in your future?
If so, you will need access to legal ongoing content for the many plant varieties that you will be selling online. NetPS Plus gives you the plant photographs, descriptions, detailed information and filters that you will need to populate your online store. You will also get a complete Plant Library for your website, to be used as a supplemental information resource to help your customers be successful with their new plants.
>> See how NetPS Plus is the solution for you!
You sell plants in-store, but your plants aren't on your website.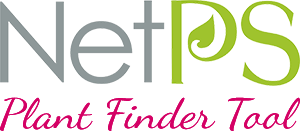 Your customers expect you to have the plants that you carry represented on your website, even if you're not selling them online. The NetPS Plant Finder tool provides branded searchable plant information for your customers' pre-shopping and after-sales care needs. They can create their own lists from your plant selections and print detailed plant information sheets at any time of the year, from the comfort of their own homes or on their mobile devices.
>> See how the NetPS Plant Finder is the solution for you!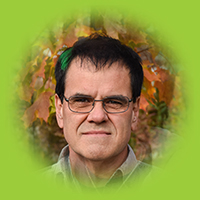 "Consider this. There are 15,000 garden centers in North America. Does it make sense for each of them to gather the same photos, build the same database, and develop the same search engine? We've done it once so you don't have to!"
- James Kohut, President
Let us help you manage your online plant needs!