How much does it cost? Let's go there.
But first you'll need to know how our pricing works and what options you're going with.
NetPS is a database-driven web technology hosted by Northscaping and which resides on our web server. You pay an annual license fee (much like a subscription service) to link the tool to your website, and we run it for you. The advantages of this "hosted application" model are enormous for you; it amortizes the cost of the tool over decades, and updates to the technology are automatic. At the end of each year's term, you can either renew the service for another year, or if you're not happy for any reason, you simply don't bother renewing it and that's that. In fact, we have to work to earn your renewal every year, which puts you in the driver's seat. Yes, it's a bit of a gamble for us, but we're betting that you'll be using this service for a long time to come - your happy customers will see to that!
Here are the options.
First, you'll need to chose a Base Package, which is tailored to fit the types of plants you want included in your Plant Finder (typically the same as those you sell at your store). There are two to packages to choose from: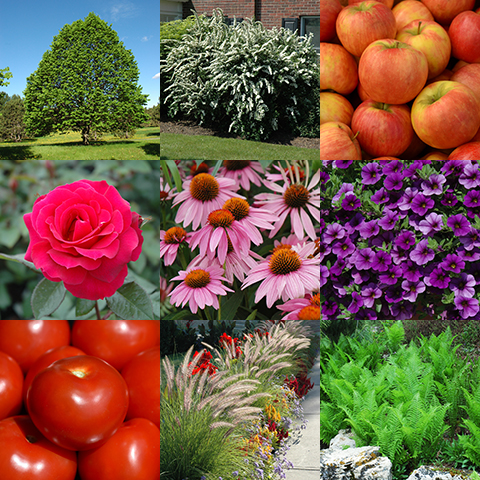 + standard package
The standard package covers all plants in the database, which includes trees, shrubs, roses, vines, annuals, perennials, ornamental grasses, ferns and aquatics. This package is best suited for most average full-service nurseries and garden centers.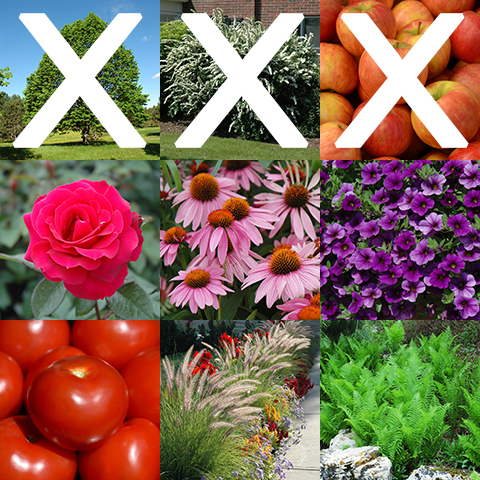 + greenhouse package
The greenhouse package consists of only annuals and perennials (including roses, ornamental grasses, ferns and aquatics). This reduced package is ideal for smaller seasonal greenhouses that don't offer much in the way of trees and shrubs.
Regardless of what package you choose, everyone gets the following:
Search Page with keyword and 8-parameter search
Results Page with summarized plant descriptions and thumbnail photos
Plant Information Pages with detailed descriptions and 1-3 full-sized indicative photos
seamless integration into your existing website
custom inventory that only shows plants that you carry
individual plants can be tagged as "special order"
printer-friendly pages customized to your brand
powerful marketing tools like plant promotions and "New For 20XX"
mobile-friendly responsive design for mobile devices
automated "ready-to-print" POP signage maker tool
full QR code support with auto-generation of codes
access to all Northscaping photos for as long as you remain a client
Note that there is also a one-time setup and integration fee on top of the Base Package price, which covers our costs for getting the Plant Finder tool up and running on your website. However, this charge is for the first year only and goes away after that.
After you have chosen your Base Package, the next thing you'll do is select any of the following options to build the Plant Finder tool that fits your needs and budget: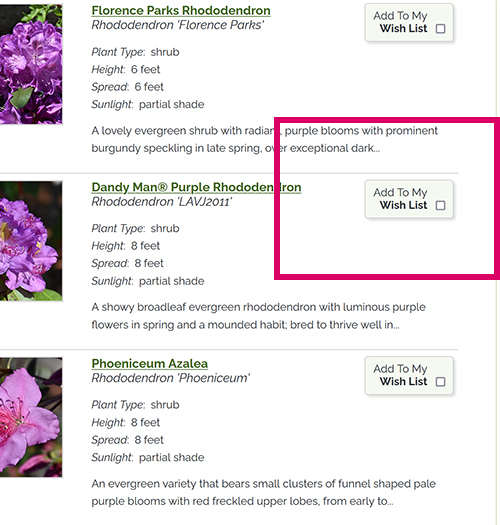 + myPlants plant list
Almost all of our clients purchase the "myPlants" plant list feature, which lets customers build their own personal plant lists from the plants you carry, which they can then print out on their home computers and bring into the store to see the plants or place an order – the key objective here is to use these lists to ultimately draw customers into your store.
enables your customers to create their own personal lists from the plants that you carry
lists are automatically saved on users' computers
individual plant quantities can be set for developing garden or landscape plans
printer-friendly page can be customized to your brand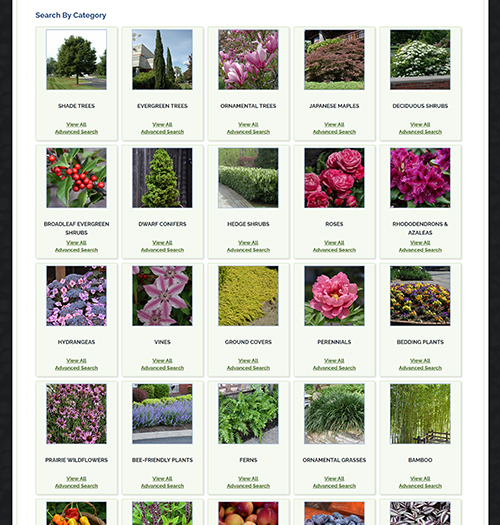 + advanced search
About 90% of our clients go with the Advanced Search option, which gives a greatly expanded range of search fields for your customers (and which is somewhat customizable), and expands the range of colors to 62. Note that we have developed and implemented a unique "color proximity search" that is able to score "similar" colors, a feat which not even Google can match!
expands search to 36 field options
search fields can be selected in or out of configuration
flower, foliage, variegation, fall, fruit and bark colors
enhanced "Color Picker" tool expands color range to 62 different colors
2-tier search option starts users with basic search and lets them click through to advanced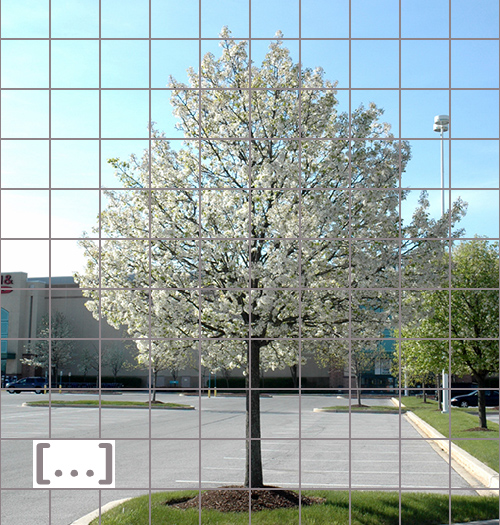 + plant data customization
About 25% of our clients (mostly larger garden centers) purchase the Plant Data Customization feature, which lets you go in and customize up to 56 fields of data in each and every plant in the database. So for example, if you don't agree with the hardiness rating we've assigned for a plant, of its height, or comments, etc., you can customize it plant-by-plant. All of this is done through a user-friendly "back-end" utility in your Plant Manager.
your custom plant data is unique to your account and will only show on your plant finder
custom plant information affects both search results and plant pages
add your own custom field and header to plant pages
upload your own plant photos to complement or replace the NetPS photos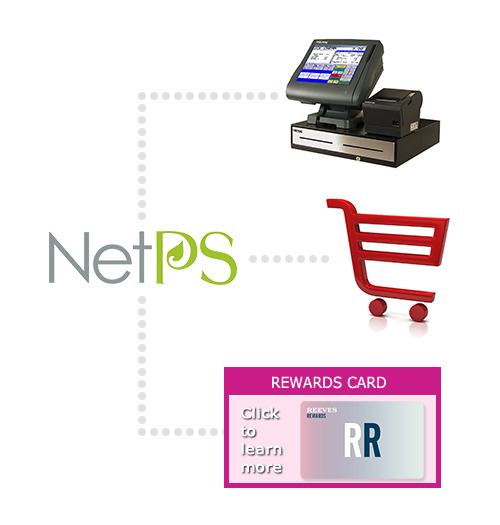 + data link toolkit
The Data Link Toolkit allows you to connect NetPS to another local or remote web database. This is helpful if you want to leverage the plant information in NetPS for an online shopping cart system, or to provide automated links to plant information for landscape clients, loyalty card members, etc. Additional development will be required on your side to make the connection, but this toolkit makes it possible from the NetPS side.
intended for advanced users and developers
creates special links and custom URLs to manage exchange between systems
database export feature facilitates mapping of NetPS plant IDs to remote item IDs
uses special custom plant information page tailored for exchange with remote system
Now that you've determined which options you're going with, scroll down to find the prices!
Amazing Fact #3: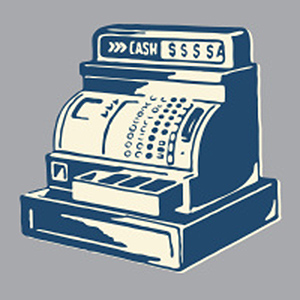 Our Prices Haven't Changed Since 2007
And interestingly enough, NetPS first went live in 2007. So that means we have never increased our prices!
Will we ever increase our prices in the future? Well, we'll never say never, but our plan is to increase revenues by getting NetPS going on the websites of many more garden centers. We'll also be adding new and innovative features and options down the road at an incremental price; you can take them, or you can leave them and stay with what you have for the price you are currently paying.
We know that you're on a budget, so we're doing what we can to help.
Here are the prices.
Base Package
Pick one:
$1,295.00
Standard Package
(yearly)
$895.00
Greenhouse Package
(yearly)
Installation
Include this in your first year costs:
$395.00
Setup & Integration Fee
(one-time only)
Options
Pick as many as you'd like:
$295.00
myPlants Plant List
(yearly)
$195.00
Advanced Search
(yearly)
$395.00
Plant Data Customization
(yearly)
$195.00
Data Link Toolkit
(yearly)
*Prices do not include taxes where applicable.
Note that by using the NetPS Plant Finder tool on your website, you agree to be bound by our Terms And Conditions.